Date/Time
Saturday, June 24, 2023 - Sunday, June 25, 2023
10:00 am - 3:00 pm
Location
Overton Park
204 Short Stay Rd
Moncks Corner, SC, 29461

[May 18, 2023 update.  The venue, Overton Park, is no longer available for this program.  We are working to find an alternative.]
[June 9, 2023 Update: we are hosting a series of four adaptive surfing clinics in place of water skiing this year.  Join us!  https://www.facebook.com/events/651570820185108/
For the 12th year, Adaptive Expeditions will join the MUSC Physical Therapy 2nd year class to offer a weekend of adaptive water-skiing, kayaking, paddle boarding, jet-skiing, swimming and just plain old having fun in the water.
You must register and complete a waiver to participate.
Choose either date or complete two waivers and join us for both dates.
2023 Sponsors:
Thank you to Floyd Brace for providing lunch!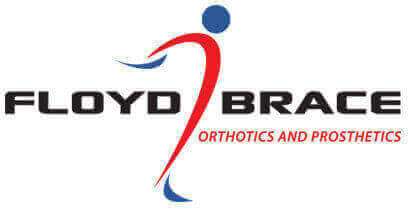 Additional Sponsorship Opportunities Available – Email:  Joe@AEOutdoors.org
Event photo's from past years: