In 2018, Adaptive Expeditions will bring wheelchair basketball back to Charleston with year-round recreational level clinics as well as competitive team practices.  No matter your skill level or competitiveness, AE's wheelchair basketball program will be FUN!
Recreational clinics are open to all (no disability required!). Come on out an play!  To even the playing field, all are encouraged to play in sport wheelchairs.
Competitive team players will have NWBA classifiable disabilities.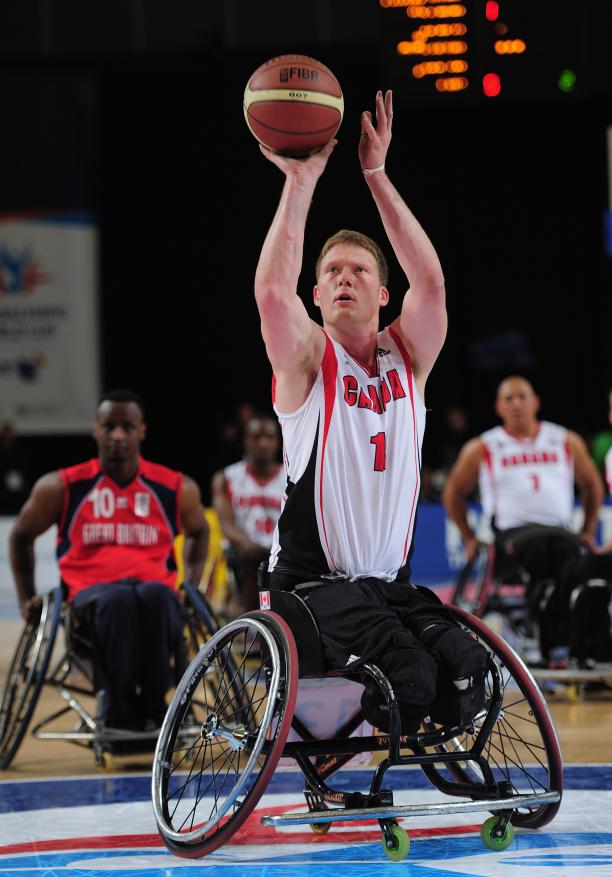 Everyone needs to register and complete a Wheelchair Basketball program waiver only once per year.  Your seasonal registration will cover both clinics and competitive team events.  After you have registered for the season, you can simply show up to any program.  However, please try to give us at least 24-hour notice that you are coming.
Please Register Here.
Please contact us for more information or see the event calendar for times, locations and registration information.