Date/Time
Sunday, July 11, 2021
10:00 am - 4:00 pm
Location
YMCA at Lion's Beach
923 Broughton Rd.
Monks Corner, SC,

For the 9th year, Adaptive Expeditions will join the MUSC Dr. of Physical Therapy 2nd year class for a day of adaptive water-skiing, swimming, kayaking, paddle boarding, and just plain old having fun in the water.
2021 events will be held on the following dates:
– Saturday, July 10, 2021
– Sunday, July 11, 2021
Participants will need to register for a time slot on either day.
All participants must register online and acknowledge Essential Eligibility Criteria prior to participation. 
Registration will open soon. 
Sponsorship Opportunities Available – Email Joe@AEOutdoors.org
2021 Sponsors: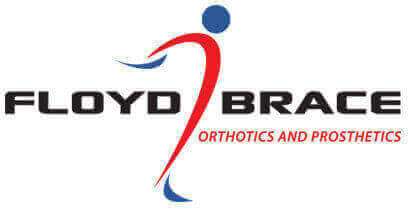 Photo's from past years: